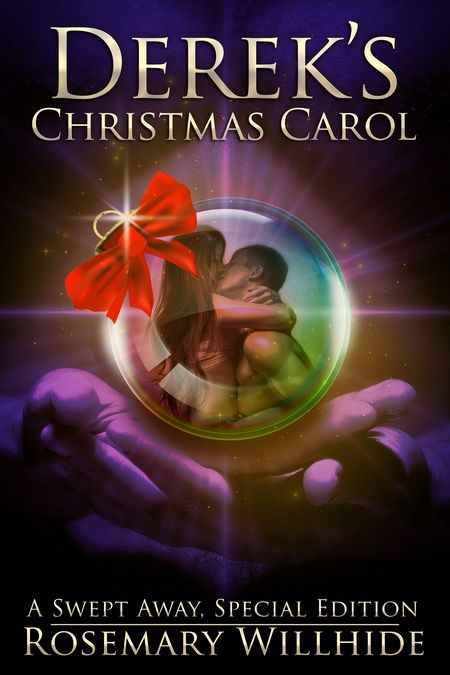 Nearly a year after Derek and Nia's Christmas Eve wedding, they are happier than ever. Being married has stoked the flames of their passion to indistinguishable levels.
They are about to celebrate their first anniversary, until Derek's past, present, and future collide on the set of his new television series.
A choice must be made.
Bah Humbug!