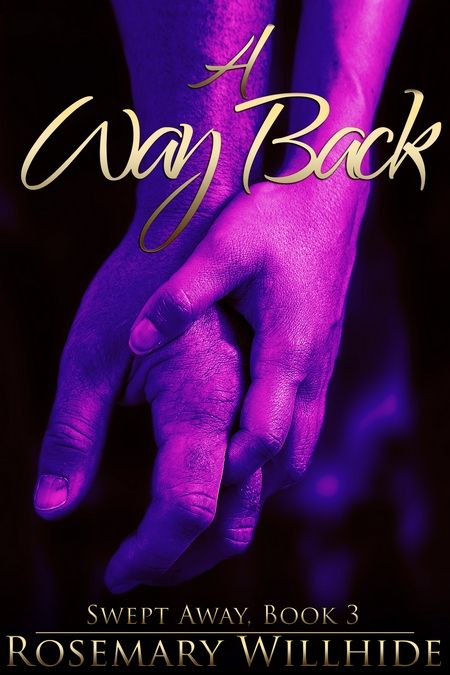 The battle to trust and communicate, fan the flames in Nia and Derek's already over-heated relationship. It's their way, a way back to one another.
A way back is further complicated by a constant threat to Nia's safety. There is a traitor in their midst. Friendships are tested and broken, and Nia's choices cause irreversible damage.
Their road to freedom and happiness is rough and terrifying, but it is the only way home.
Note: This is Book 3 in the Swept Away trilogy. Each is a continuation of the story, and should be read in the numbered order.