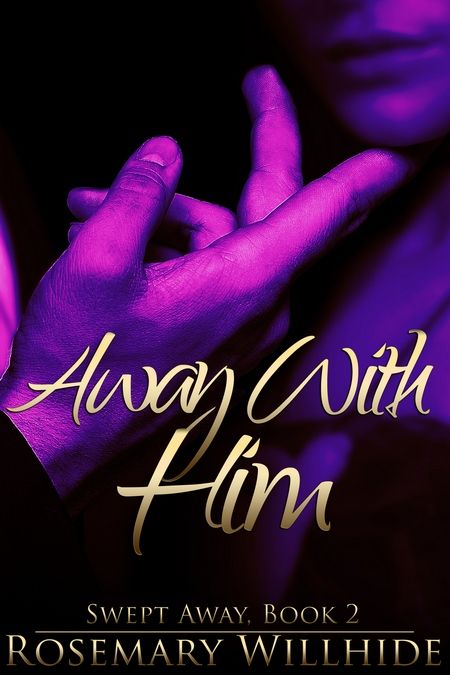 Inside their little bubble, newly engaged, Nia Kelly and Derek Pierce are blissfully happy. Their passion reaches new heights as they explore each other in sensual, wicked ways.
Unfortunately, the rest of the world has not received the memo. They are hit with a barrage of attacks from Nia's past and Derek's pressure-filled Hollywood career. Their happiness and future are in peril at every turn.
Derek is steadfast in his commitment to Nia. No matter what, he will never let go. Nia is his and Derek is hers—they belong together.
Nia prays their love is enough. With everything she has, she holds on and vows not to run away. It's a promise she hopes she can keep..
Note: This is Book 2 in the Swept Away trilogy. Each is a continuation of the story, and should be read in the numbered order.