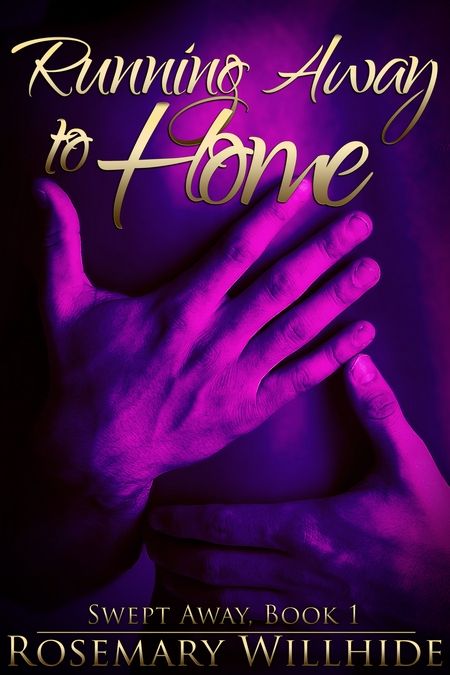 If home is where the heart is, Nia Kelly is screwed.
The twenty-four-year-old fitness instructor nearly faints when Hollywood heartthrob Derek Pierce comes to her spin class at an exclusive Las Vegas sports club.
There is an instant spark, an undeniable heat between them. But falling in love is not in her plan. Nia is a girl who sticks to the plan.