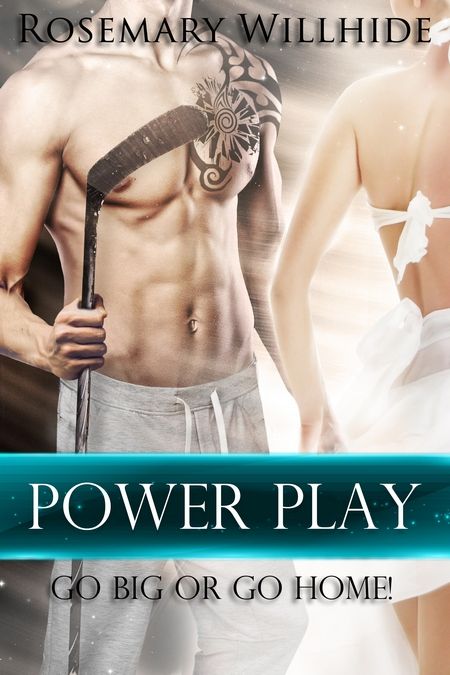 Desperate times call for desperate measures.
When the bad boy of the NHL, Zack Parker, lands himself in a public relations nightmare, his manager hatches a foolproof plan to get him out of trouble. With Zack's hockey career in limbo, he reluctantly agrees to compete on a reality TV show called The Stars of Ballroom.
At the end of the day, Zack figures he'll slog his way through the first week, get voted off and everyone will forget about his latest scandal, plus he'll score a brand-new contract with the Vegas Royals.