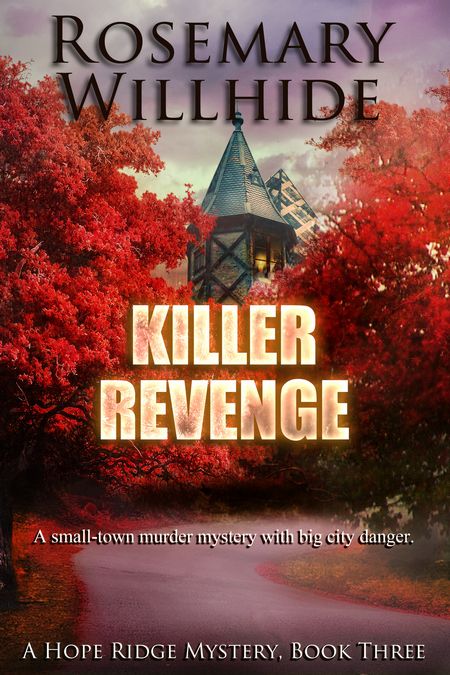 When New Yorker, Abby Bradshaw, visits her sister, Amy, for the summer in Hope Ridge, she's looking forward to a break, a chance to heal, and some peace. Abby has been through the emotional ringer and needs a breather, an opportunity to push the reset button.
What she gets instead is a constant barrage of unexpected turmoil. From the police showing up on her sister's porch the second she arrives in Hope Ridge, to disturbing encounters with the neighbors, this definitely isn't the small, friendly town Abby envisioned.
However, nothing prepares her for being a person of interest in a double homicide. The lead detective believes Abby is hiding something and refuses to allow her to return to New York.
Despite her new friends, Caroline and Vanessa rallying around her, and a sweet foster dog at her side, Abby faces an uphill battle at every turn. Even the handsome veterinarian, who has piqued her interest, gives her pause. She's not sure who she can trust, including herself.
Is Abby guilty or is she an unwilling pawn in a plot of revenge?
PUBLISHER NOTE: A Small-Town Murder Mystery containing adult language, violence, and sexual themes. 72,400 words.
A Hope Ridge Mystery – Book 3